IJCBSS is an Indexed in Following Indexing Database: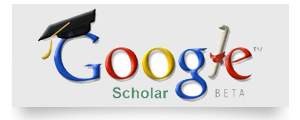 Google Scholar is a freely accessible web search engine that indexes the full text of scholarly literature across an array of publishing formats and disciplines.
J-Gate platform is fronted by a simple, intuitive, and easy-to-use interface, and also gives users complete control over search filters. By allowing users to access....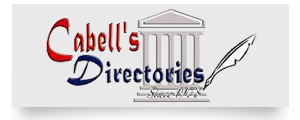 Cabells is the complete source for journal info, evaluation metrics, and submission details-for universities of any size. Real impact starts with finding the right audience.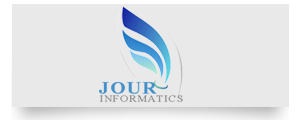 Jour Informatics is a non-profitable organization. It is a medium for introducing the Journals to the researchers. This service helps researchers to finding appropriate Journal for referencing and publishing their quality paper.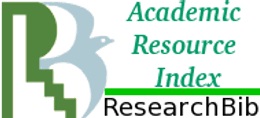 ResearchBib is a free academic database that indexes and provides open access to peer-reviewed journals, full text papers, research conferences & positions.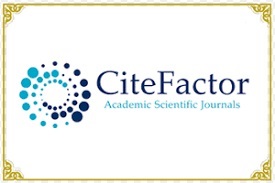 CiteFactor server provides indexing of major international journals and proceedings. All the journal pages have pointers to Web pages of the publishers which are integrated into the CiteFactor stream pages.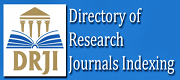 Chemical Abstracts Service a division of the American Chemical Society is the world's authority for chemical information. CAS is the only......
ESJI unites in its database the most important scientific journals in Europe and Asia, which publishes the most authoritative and relevant research.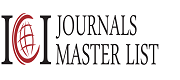 Index Copernicus Index Copernicus International is an international, specialist platform for promoting the achievements of science, and the support of national and international collaboration between scientists, publishers of scientific journals and scientific.
Choose Your Color
You can easily change and switch the colors.